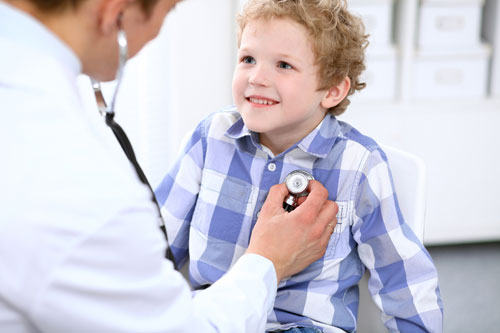 Providing quality medical care for our patients is our greatest concern.

Dr. Mark S. Chaet
As both a parent & a professionally recognized pediatric surgeon, Dr. Mark S. Chaet has been the choice for Florida pediatricians  & parents across five Central Florida counties since 1997.
Choosing a surgeon for your child is one of the most important decisions you can make. You want someone who is caring, knowledgeable, experienced & accessible.

At Pediatric Surgery, P.A., we pride ourselves on our unparalleled patient care & use of the latest in medical technology & continuing education.



Dr. Chaet is now working full time with the Florida State University College of Medicine. He was appointed the Dean of the Orlando campus in 2022 and oversees the clinical education for medical and physician assistant students.